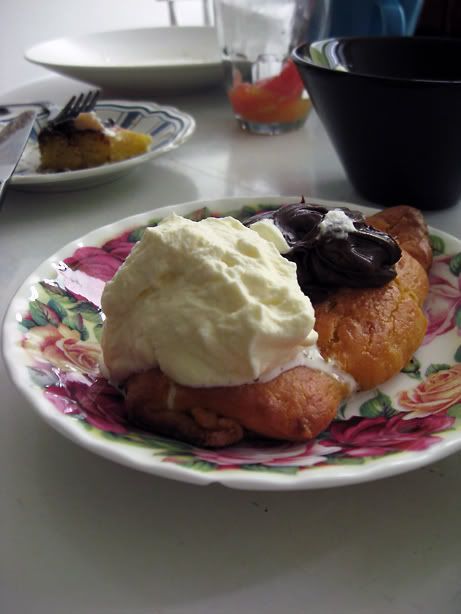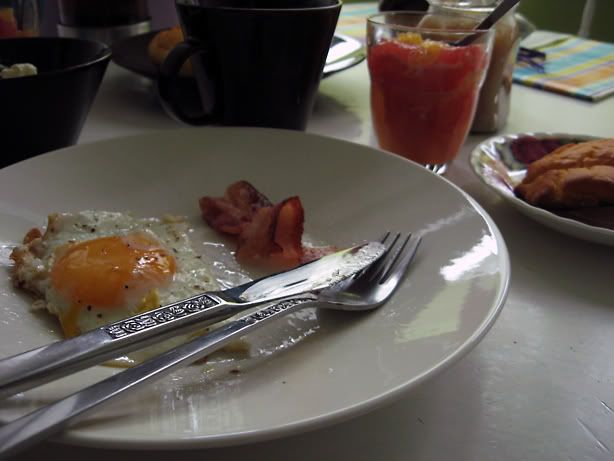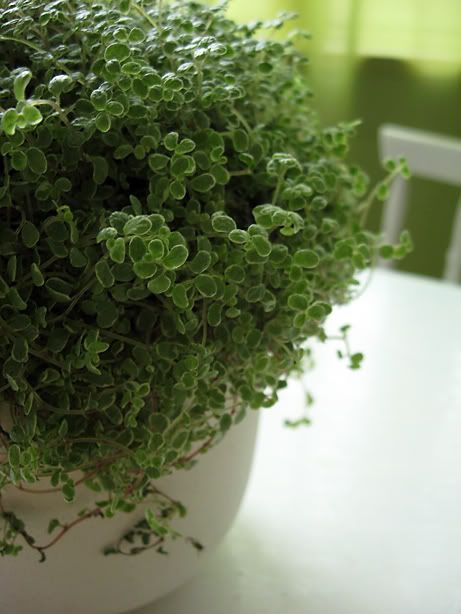 Bacon & eggs, gluten free almost croissants with nutella, whipped cream and apple jam, red grapefruit with orange, rooibos tea and gifts!
Today was my awesome girlfriend's birthday as you might have already guessed by the festiveness of today's breakfast. It was a prefect day full of secrets, surprises and laughter. The feast continued throughout the day with cakes, indian food and other noms requested by the girl of the day. This was the last surprise and the evening feast we had.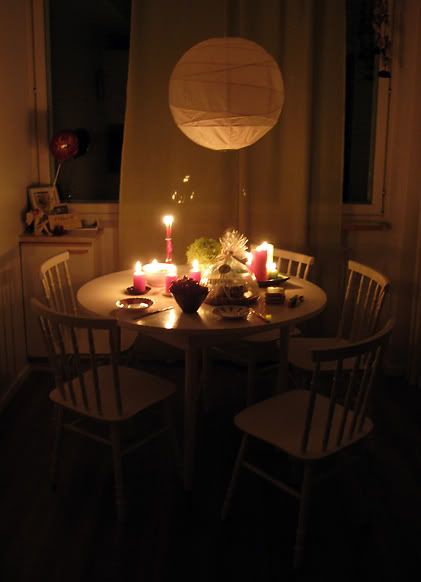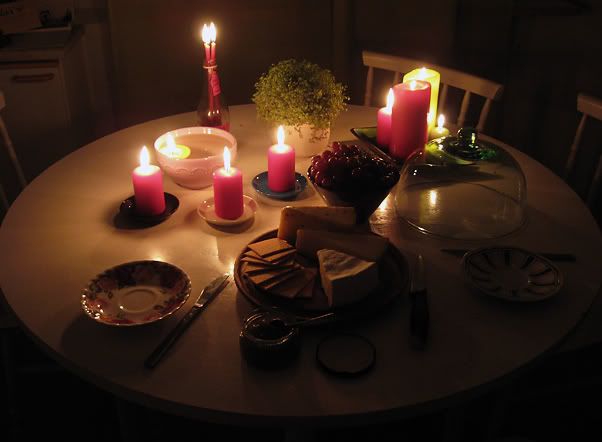 I usually try to avoid being overly mushy when anyone else's around, that also goes for this blog. But just the sake of Essi's birthday, I love you my raspberry!